Collection - Bentley
Ho Chi Minh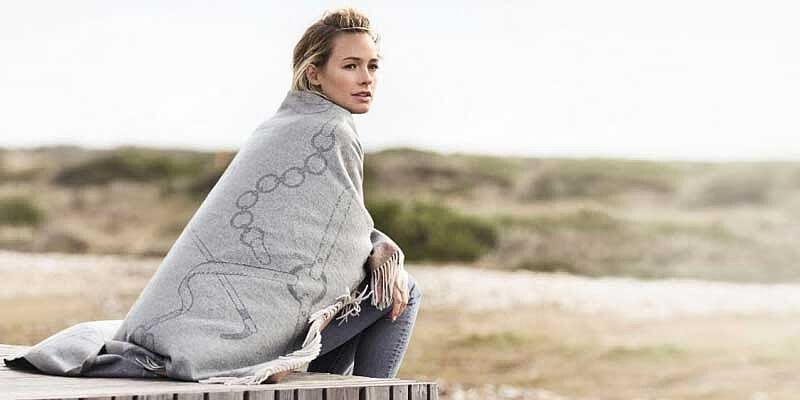 BENTLEY COLLECTION
The perfect gift for others or for oneself – welcome to the new Bentley Collection.

Divided into four different categories – Clothing & Accessories, Luxury Gifts, Collectable Model Cars, and Pure Bentley – the new collection features unique items that reflect Bentley's flair for design and utmost attention to detail.

Many of these products are hand-made in England exclusively for Bentley with the same criteria applied to them as the cars – design input from Bentley's own Studio, precious materials of the finest quality and rigorous quality control.